section-414b016
Marble Markers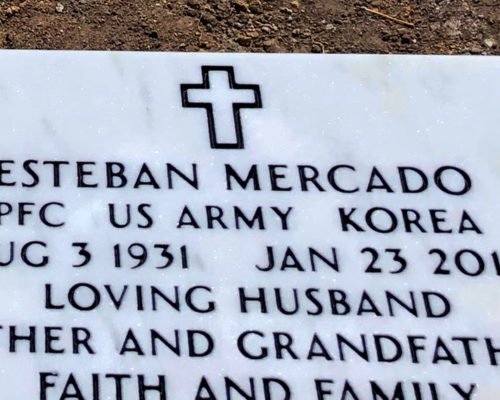 Granite Markes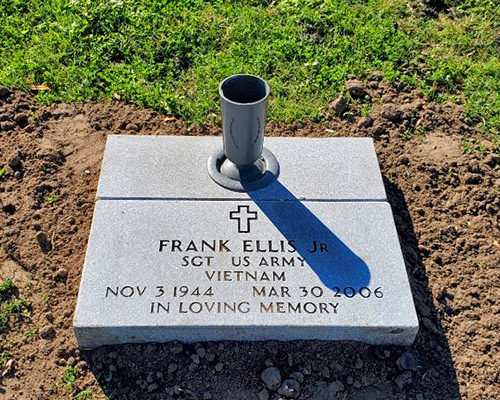 Bronze Markers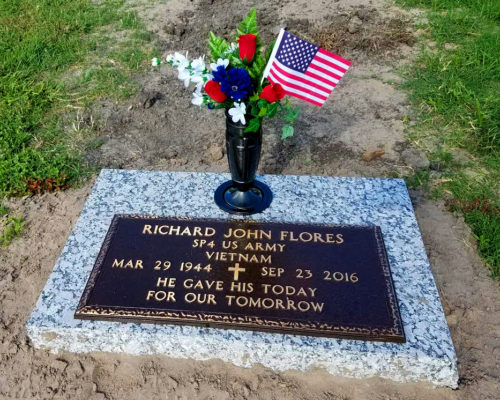 section-7f76010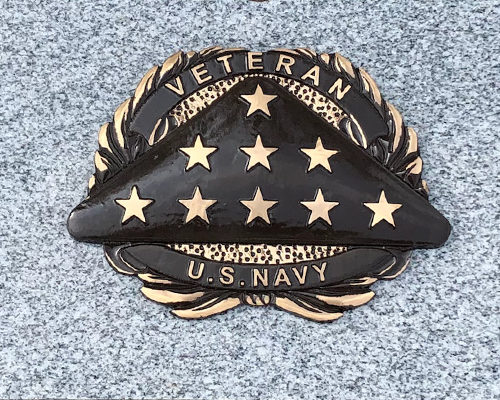 Medallions
Veteran's medallions are available to honor your loved one. They can be placed on any memorial to commemorate their service.
American Flags
To honor every loved one who has served, we have complimentary miniature American flags available at all times.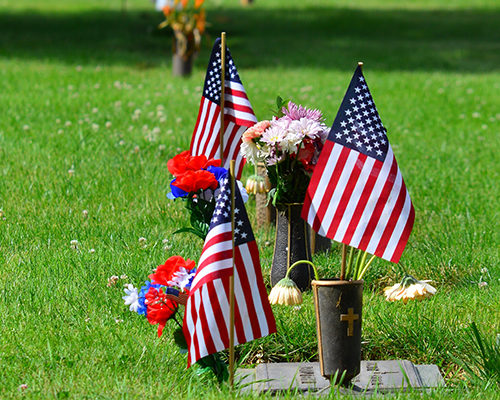 Our Color Selections
Natural granite is a beautiful and durable stone that we use to create memorials that stand the test of time. Our experienced granite artists can apply a number of techniques to create the vision of our customers in a variety of sizes, shapes, and styles. Granite comes in many colors from traditional gray to jet black and many varieties of beautiful earth tones.