section-8f70674
Monuments & Markers
Unique Designs to Match Each Person. It all starts with a friendly, professional, and confidential conversation about you or your loved one's life. We talk about hobbies, work, legacy, passions, and essentially, what makes each person special. We discuss all of the options available. Who is the person we're memorializing? How can we capture their essence, their era, and their outlook on the world? What do we want people to know about this person? How can we specifically and accurately pay tribute to their unique and special life?
Once we've captured the most important elements of the memorial tribute, we'll start computer renderings, develop design options, and we will manufacture your vision – on time and on budget. We use only quality craftsmen who understand the nuances of every manufacturing material – from an assortment of varieties and colors of granites, stones, metals, accessories, and more.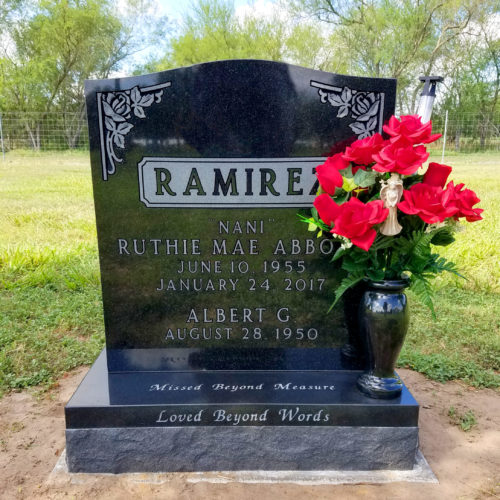 section-10a96eb
Hearts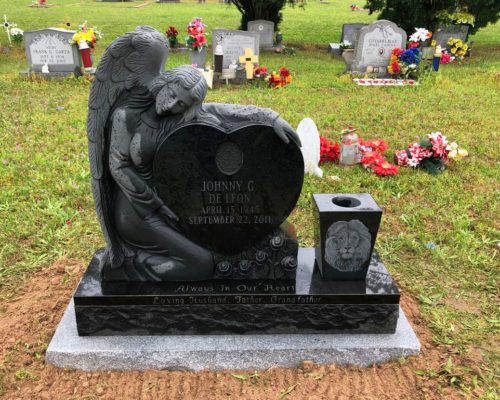 Bevels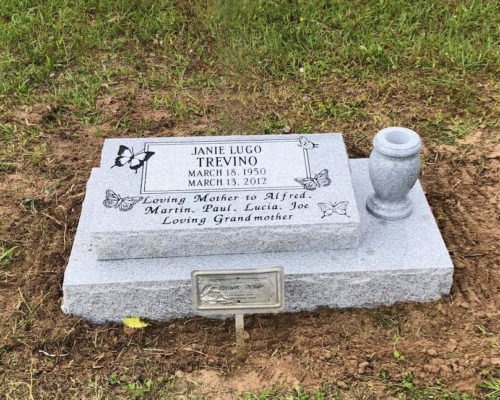 Slants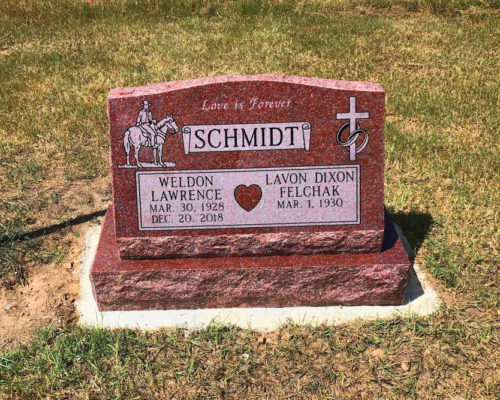 Uprights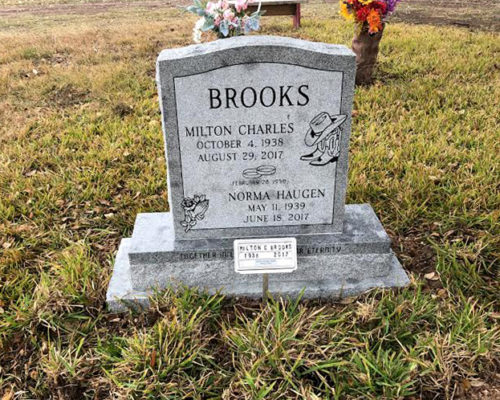 Granite Markers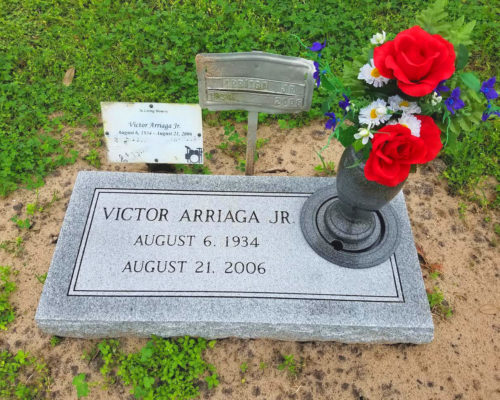 Bronze Markers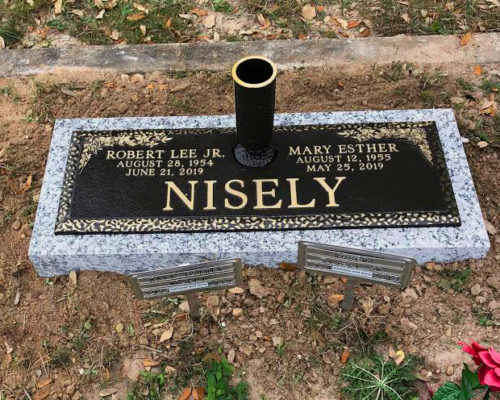 section-c8cd5cc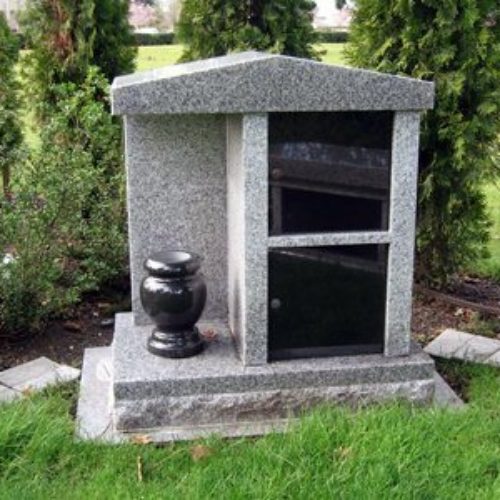 Columbarium
Cremation is becoming a very popular choice for many people in our community. We offer an assortment of creative, functional, and beautiful options for our clients who have chosen cremation. If you are looking for a small plaque of remembrance or a larger monument, we can deliver any option to meet your personal preferences and choices. Whether you choose a cemetery for cremation burial or entombment, or you have other plans, we have many options for consideration including:
Pedestals, Pillars, or Benches
Companion Niches or Columbaria
Creative Options Such as Boulders or Garden Monuments
section-8576eaf
Our Color Selections
Natural granite is a beautiful and durable stone that we use to create memorials that stand the test of time. Our experienced granite artists can apply a number of techniques to create the vision of our customers in a variety of sizes, shapes and styles. Granite comes in many colors from traditional gray to jet black and many varieties of beautiful earth tones.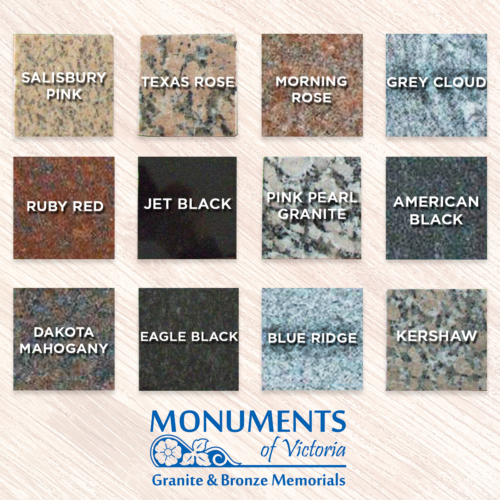 section-bc03777
Quality Installations
Built To Last
Once the finished monument, headstone or marker is complete, we'll ensure that the proper installation techniques are performed so that your memorial will weather the test of time. Rather than simply placing your monument on the ground, we typically offer two types of foundations:
Granite Sub-Base – Using a solid piece of granite that is cut approximately 2" larger on all four sides to be placed below the monument as a foundation.
Concrete Sub-Base – Pouring a double-pier foundation with reinforced concrete that is fortified with a combination of rebar and metal mesh.
This long-lasting "sub-base" in both applications is an important step for the ground in our region to protect against shifting due to our softer soils and our proximity to the coast.